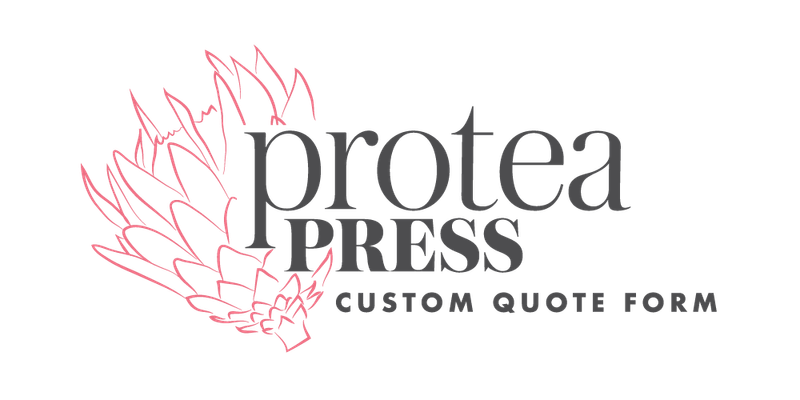 Fill out this form with all of the information and stationery pieces you would like to include in your professionally printed stationery order so that we can create a customized price quote for you.
The form should only take a few minutes to complete.
Please click the button below to begin.
Let's Get Started